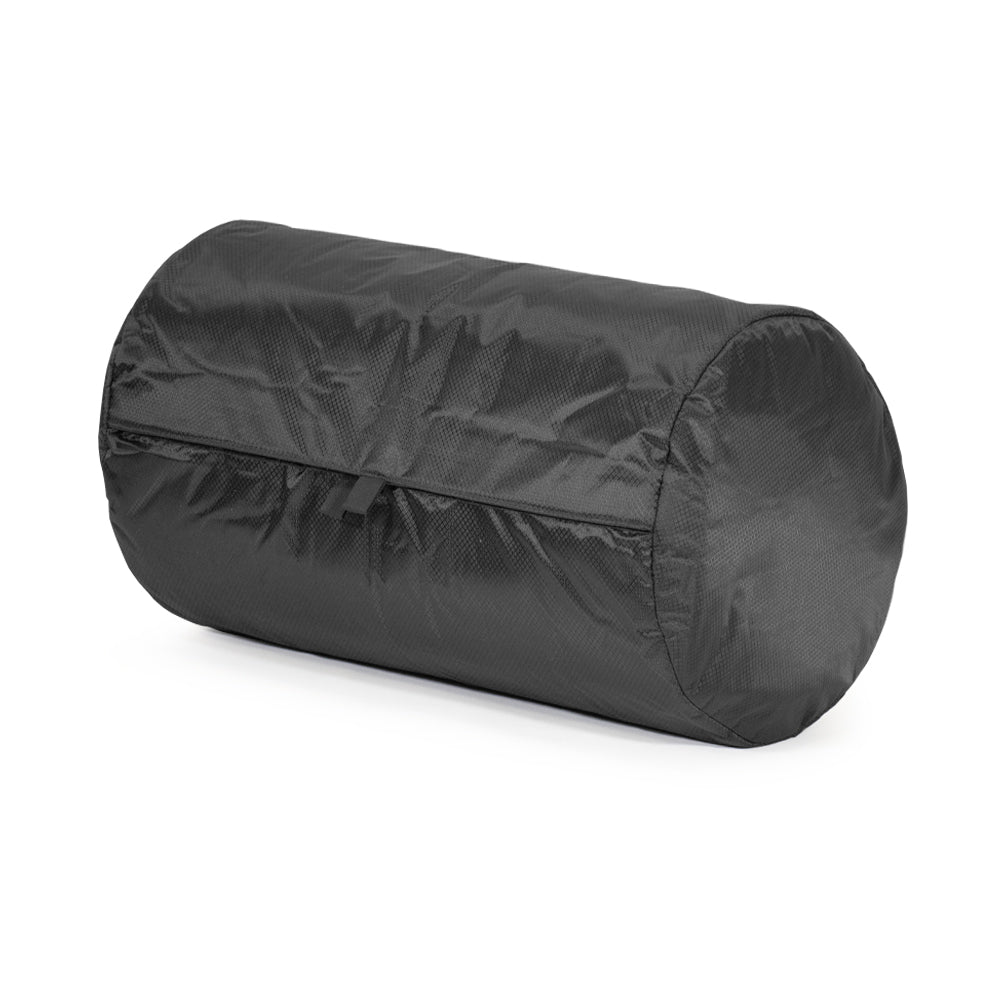 SMELL PROOF DUFFLE INSERT - MEDIUM IN BLACK
Details
Our smell Proof duffle inserts are designed to be used inside our duffle bags for the ultimate in smell proof protection. They are made with the thickest and most concentrated activated carbon lining on the market to make sure your items remain discreet.
Premier Quality Activated Carbon Lining
Heavy Duty, Conscientious* Construction
Water Resistant Exterior
Discreet: No Logo
Industrial Velcro 
Odorless
K9 Tested
Stash Bag
Size 23.75" x 14.25" x 14.25"
Volume: 79L
Item # INS101
*Strategic stitching and carbon packed seams offer an ideal odor proof composition